Add another dimension to your display
Quality white LED lighting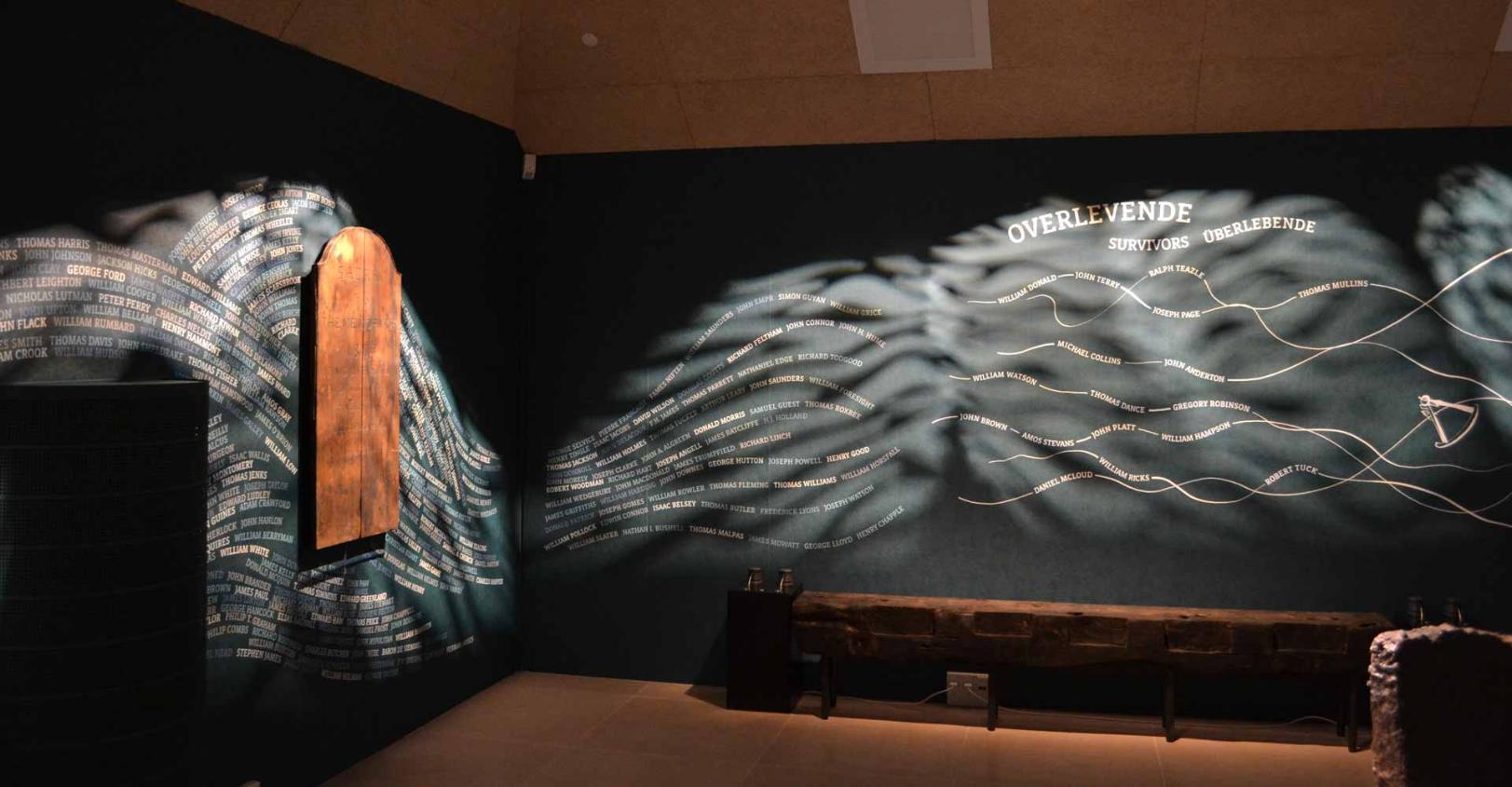 Flexible showcase lighting
Quality LED lighting solutions for museums, galleries, exhibitions, churches and architectural lighting
Neo Wall Washer!
Neo Wall Washer throws a wide asymmetrical beam angle, making it easy to achieve even results. This marks the fourth luminaire in our expanding range, built on the robust Neo platform.
About the design

The wall washer is designed by the spacing principle of 1:3 installation ratio.
This means that the distance from the luminaire to the wall, as well as the spacing between fixtures, should be approx. 1/3 of the room height.
Neo dichroic glass filters
A number of assorted high-quality dichroic filters are now available.
These dichroic glass filters can be easily inserted into the filter holder of your Neo.
Download our product catalog
Learn much more about what Ljusdesign can do for you. Download and view a pdf with our complete range of products.
What our customers say
We can say a lot about our products, but the only opinions we value are those of our customers.
Ljusdesign gives you
Quality LED lighting - Technical advice - Light design